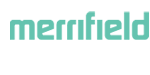 POSTED: 1st Apr
The wait is over! Merrifield City's very own Chemist Warehouse has officially opened, complementing...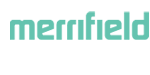 POSTED: 14th Oct
October Online Workshops for Hume Residents - FREE Free Online Sessions for Hume Residents! Every ...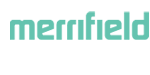 POSTED: 14th Jul
One of Australia's largest automotive parts distribution centres will open at Merrifield Business P...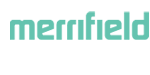 POSTED: 19th Aug
Victorian Government Media Release, 16th Aug 2019 Family-owned smal...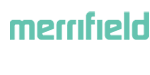 POSTED: 20th Mar
Opening in April 2018, Marnong Estate situated only 15 minutes from Melbourne airport, offers boutiq...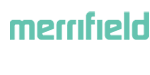 POSTED: 10th Feb
Job vacancies have been posted for BP Merrifield, Merrifield Wellness and Kool Kidz. The BP A...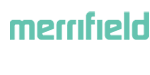 POSTED: 25th Jan
Merrifield is thrilled to announce the introduction of Merrifield Connect - a local bus service, ope...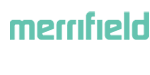 POSTED: 25th Jan
Created for residents and soon to be residents of our thriving Merrifield community, you will find a...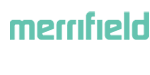 POSTED: 9th Oct
Some of Victoria's best food producers will bring their farm-fresh food to Merrifield weekly at the ...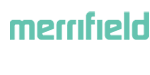 POSTED: 8th Sep
Rick and Barry, Merrifield residents recently commenced work at the new $165M water based paint...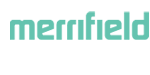 POSTED: 25th May
24 May 2017 Two of Melbourne's leading developers and one of Australia's largest instit...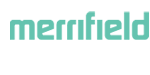 POSTED: 19th Apr
BIG PICTURE – MARCH 2017 Click here to read the March 2017 edition of the Big Picture. ...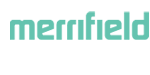 POSTED: 19th Apr
Construction of the largest paint factory in Australia and New Zealand is well underway in Merrifiel...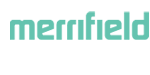 POSTED: 19th Apr
M SQUARE – BRINGING EVERYDAY CONVENIENCE TO YOUR DOORSTEP For ultimate lifestyles of ease a...